do you want new challenges in exciting new places?
Soni Vipul Designs (Established in 2006) is one of the growing Mumbai-based luxury interior designers specializing in top-end residential and commercial projects all over the country.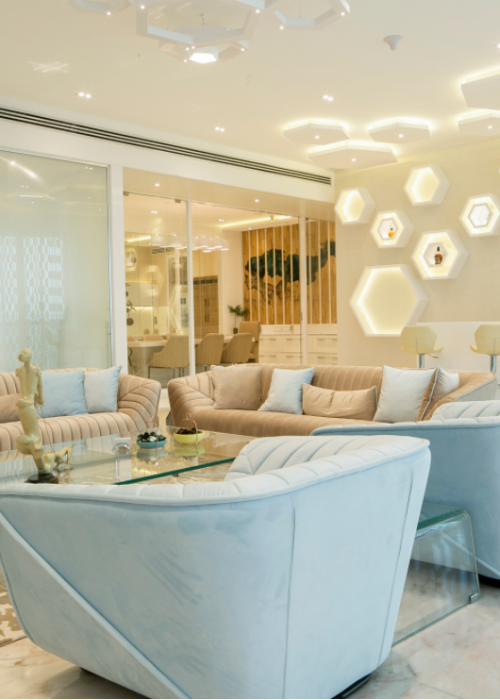 We provide high-quality designing services to the residential households and commercial spaces, project management and coordination, sourcing and procuring of artwork, and full accessorizing to create a space that drives identity through timeless style and sophistication.
We Are the best team of Expert.